2B Forever Young Inc. is a non-profit 501©3, your donation is fully tax-deductible.
Thank you for your interest in supporting 2B Forever Young by focusing on Academics and Mentoring. We pride ourselves in keeping the youth of today motivated during the summer with educational field trips and community service. We want to teach the youth to learn from and give back to the community they live in.
2B Forever Young was established in Houston, Texas to promote a positive academic and community environment. Our One Stop Shop Organization will make every effort to ensure every child with the desire to work hard and put forth the effort gets the opportunity to develop their academics, work ethic and competitive spirit.
Mission Statement
2B Forever Young believes in changing the lives of today's youth by bettering them through Academics and Community Service.
Vision Statement
We aspire to be the #1 Youth One Stop Shop Organization in the world
About The Founder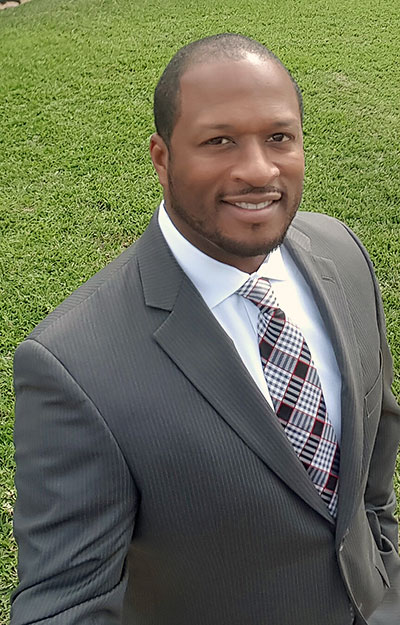 Jarvis Shields, President
Jarvis Shields Sr. was born in Syracuse, NY. Through his younger years, his father was in and out of his life and he remembers the "older guys" in the neighborhood keeping him and others busy playing football. Still to this day, he credits these men for keeping him out of the trouble that can occur in the inner city of Syracuse. At the age of eleven, his mother passed away and he and his younger sister were taken in by their uncle and moved to Endicott, NY. It was in high school when Jarvis found organized athletics and excelled on the football field, basketball court, and track. Throughout his high school career, Jarvis struggled maintaining a relationship with his father and looked to his high school coaches for guidance and as mentors. He was recruited for football by Division I powerhouses like Penn St, Nebraska, and NC State to name a few, but due to family circumstances, his college football days never happened. As the years passed, Jarvis realized that the younger generation is where he needed to focus his attention.
Then one night in 2000, he asked the Lord to lead him in the direction that he wanted him to go. That next morning he woke up and a "feeling" come over him. He started writing about how to change the lives of the youth in his community and created the Safe Summer 2000 program. Also starting during this time, Jarvis wrote and performed positive rap music focusing on difficult topics faced by many. He feels that music is a way into the lives of people of all ages to get a positive message distributed to the community. He realized that this was what he was meant to do and over the years Jarvis' passion for helping the youth in his community has grown even stronger. He has taken this commitment and created 2B Forever Young, Inc. in 2014.
His organization's mission is to provide educational leadership and opportunities for area youth to grow together in a safe family orientated environment and his vision is to transform communities by inspiring youth to open their minds to become responsible leaders through education and giving back. He wants to make sure all youth students have the opportunity to achieve what they strive for in their life. In keeping with the idea of enhancing the life of the total youth experience, Jarvis also takes the time to go to the schools of the youth involved in 2B Forever Young. He sits and eats lunch with the youth and has mentored in the school district, building relationships with their teachers and teaching them that they need to be accountable in all areas of their lives. The youth of 2B Forever Young are not only involved in academics but they perform community service, mentoring and live by the philosophy of "pay it forward." His goal for every youth involved with 2B Forever Young is to obtain an academic scholarship and graduate from college. Jarvis hopes that his passion and dedication to the area youth will build a stronger generation in the years to come.